Best Selling Cars in the UK 2022
2 min read
MOBLIS.ID – What's hot and what's not? The new car registration data from the Society of Motor Manufacturers and Traders (SMMT) reveals all, so we've been studying the most recent figures to find out which are the best-selling cars in the UK.
The latest figures show the most popular cars for the year to date in 2023, with some retaining a market stronghold against the odds while others fight their way onto the best-sellers list for the first time.
The Nissan Qashqai finished 2022 as the UK's best-selling car after a year when the automotive industry was blighted by parts shortages and semiconductor production issues. Of the 10 most popular cars in the UK last year, six were crossovers. However, the Qashqai has slipped from the lead spot during 2023.
The top place is currently occupied by another crossover: the Ford Puma. But will the Ford do enough over the rest of 2023 to hold off the likes of the Vauxhall Corsa, Tesla Model Y and Qashqai?
Read on to see the best-selling cars in the UK so far, and how many units they have sold.
Best-selling cars in the UK of 2023 so far
1. Ford Puma – 42,136 units
The Puma is the UK's best-selling car, as well as Ford's best-seller on our shores (eclipsing the Transit and Transit Custom sales). The small crossover possesses impressive driving dynamics and attractive pricing, and the model range is topped by a fun-filled ST version. It may not be the Fiesta we all know and love, but it's a good, capable alternative nonetheless.
2. Nissan Qashqai – 34,952 units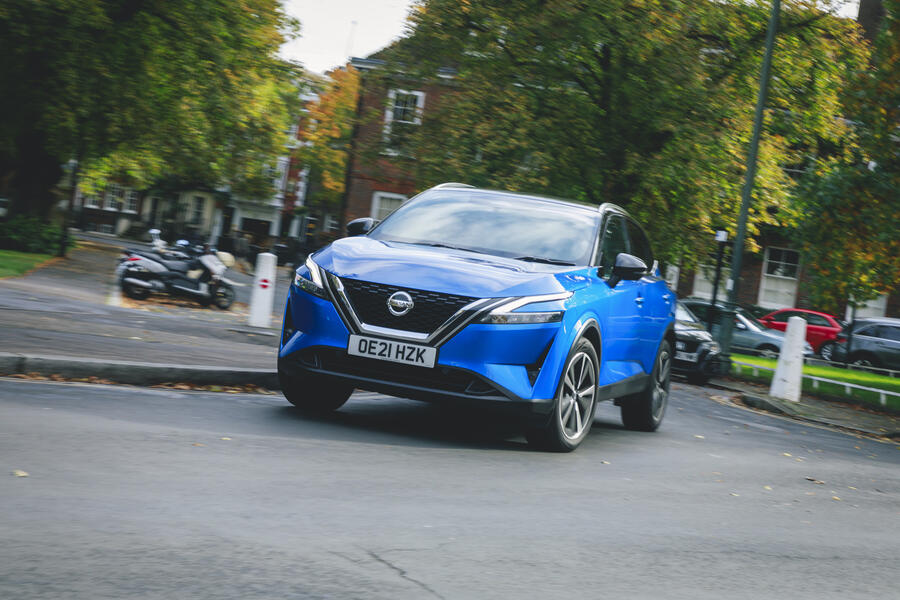 The Qashqai, 2022's top-selling model in the UK, finished the year to date in October in second place, and the British-built crossover continues to appeal to buyers here through its excellent practicality. Its appeal has no doubt been bolstered by the addition of electrified powertrains for its third generation.
3. Vauxhall Corsa – 33,641 units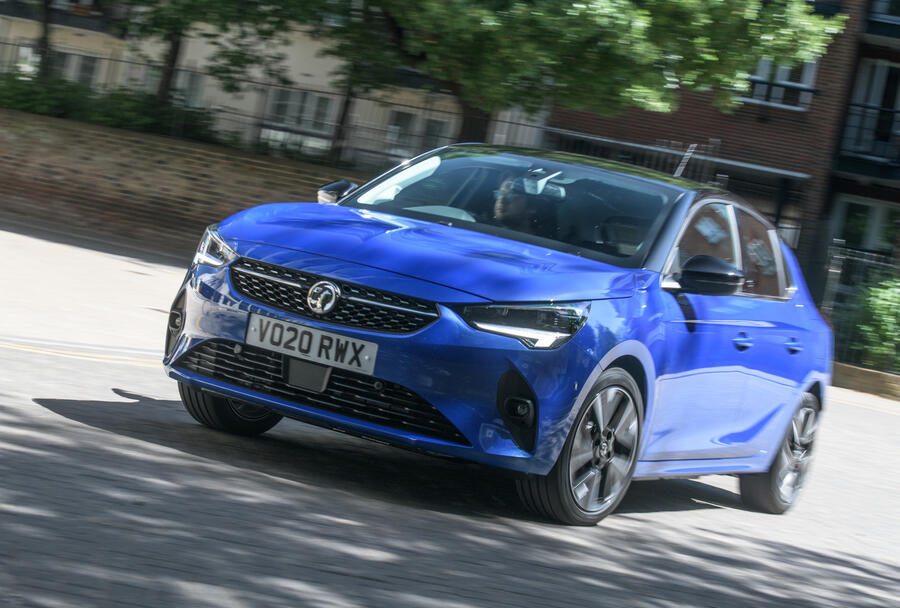 The Vauxhall Corsa finished second to the Qashqai in 2022, despite having topped the leaderboard for 10 of the 12 months – and it remains in third place after nine months of this year. Its success is in part due to its PSA-developed underpinnings and mix of petrol, diesel and electric powertrains. A facelifted model featuring Vauxhall's Vizor front end will arrive later this year.
4. Kia Sportage – 31,575 units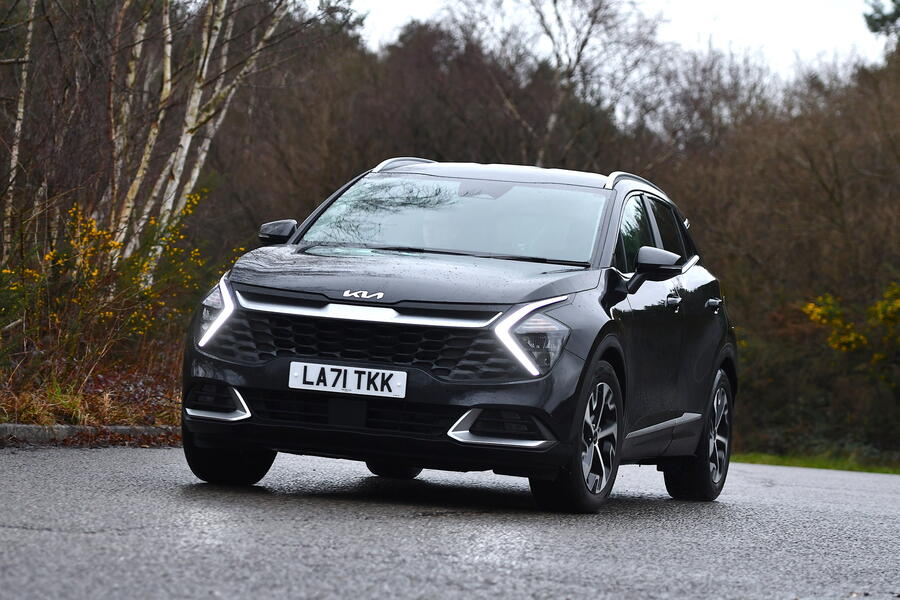 Consistency is key for the Kia Sportage, which entered its fifth generation at the tail end of last year. It looks like the SUV will once again prove a smash hit for Kia in 2023, thanks to its eye-catching design, on-trend powertrains and strong value for money. It consistently finished in the top 10 last year.